Safest, most reliable and
innovative equipment
Portable Toilets
Click here to view FAQs about portable toilets.
Massive Equipment Rental and Sales Ltd. is Cayman's first choice for portable toilet rentals. Our units are modern, clean and well maintained. For small or large scale outdoor events we offer event grade units, ADA compliant units, and portable toilet trailers. Massive can handle your needs. We offer three grades of portable toilet.
Construction Grade
These units are basic drop tank units rented typically on a monthly basis (or fraction of a month) for placement on long term construction job sites. They offer basic sanitation facilities. Service is offered either weekly, or for an added charge, twice a week. Service includes pompous, the replacement of paper products and interior wash down. In addition to the 'blue' in the drop tank water, we apply a powerful, long lasting fragrance to the unit to aid in the masking of odour. Ask any worker on the island, they will tell you that Massive portables are the best.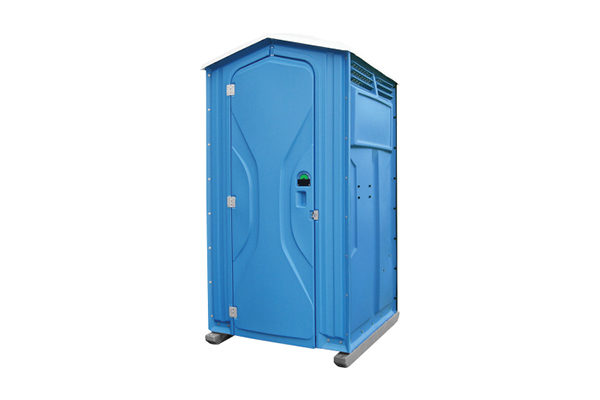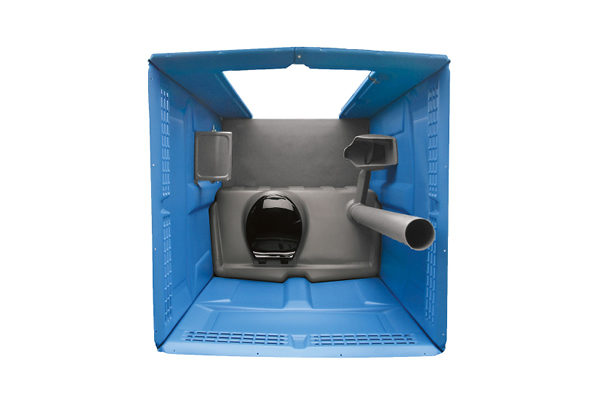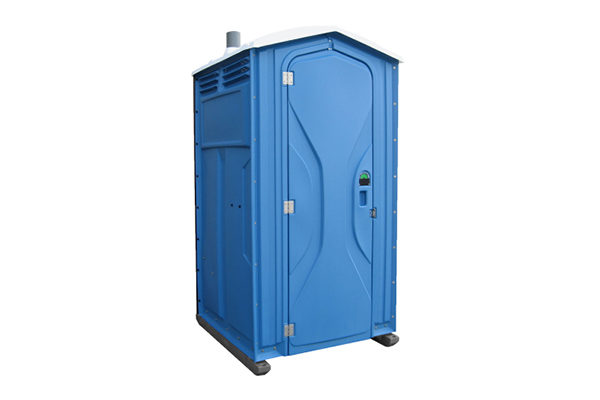 Special Event Grade
These units are drop tank units of slightly different design with upgraded features such as a mirror, handbag hanger and corner shelves. They also feature a female friendly 'no touch' tank and seat design. These units are typically rented on a daily basis but can also be rented longer term with negotiated rates. They never go to construction sites and are kept in top condition. Our special event portable toilet category also includes specialty units such as the handicapped accessible (ADA) unit which allows low level access and full turning radius for a wheelchair user. We also offer mobile hand wash stations.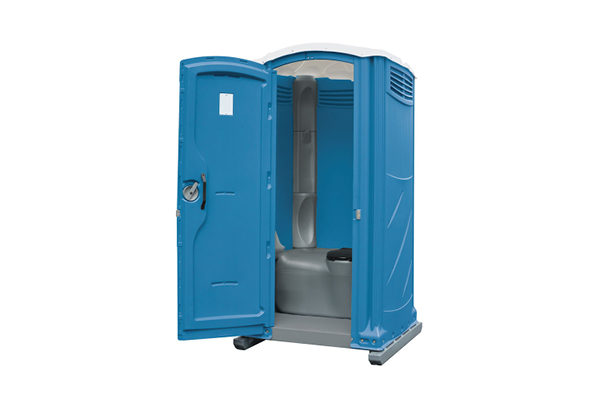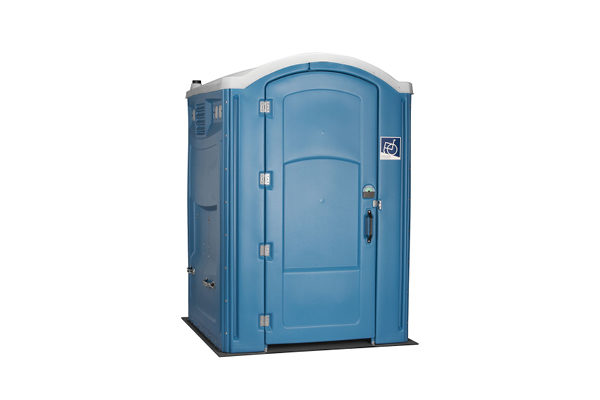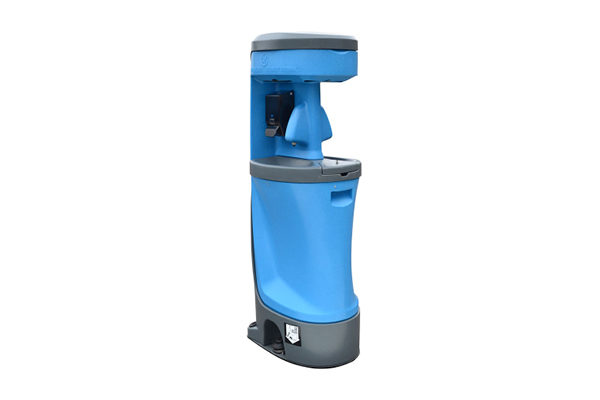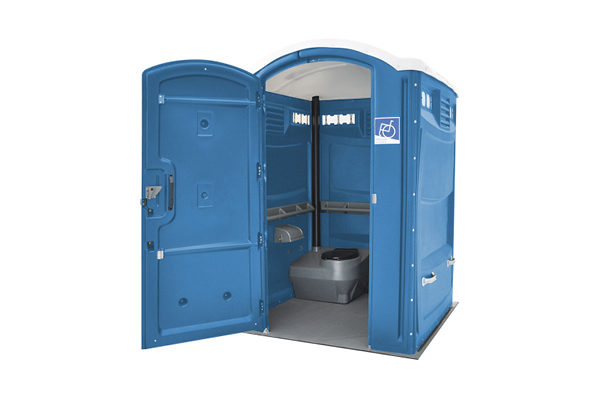 Luxury Trailer Grade
We offer the largest selection and variety of portable toilet trailers in the Cayman Islands. This type of unit is the best choice for weddings, special events, VIP functions, or corporate events. Each unit we offer has slightly different features and our staff will be happy to detail these by email or over a phone call. They all feature:
Exquisite interiors with sinks
Baby changing stations
Good ventilation with no odour
Ease of maintenance & cleaning
No sewer access needed
Climate controlled for comfort
7 Station Cohsi Trailer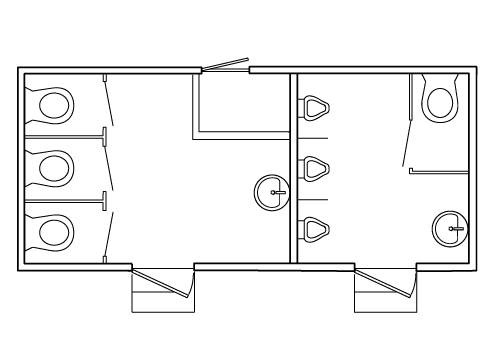 10 Station Satellite Trailer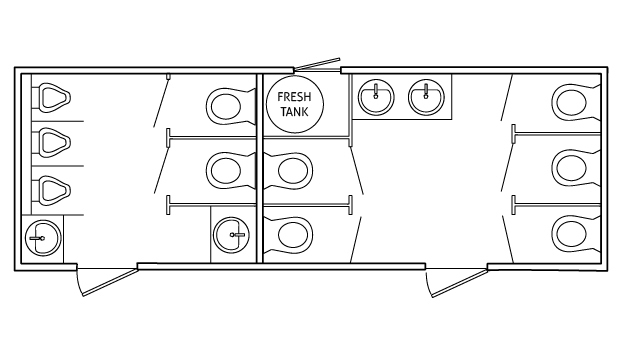 In addition to renting toilets, Massive Equipment Rental can also service on a contract basis the portable toilets owned by contractors.